If you're anything like me, you need something to block out the voices in your head as you go about your daily business. Luckily for you, I've sourced the best in free, quality horror to replace your internal monologue with unsettling tales.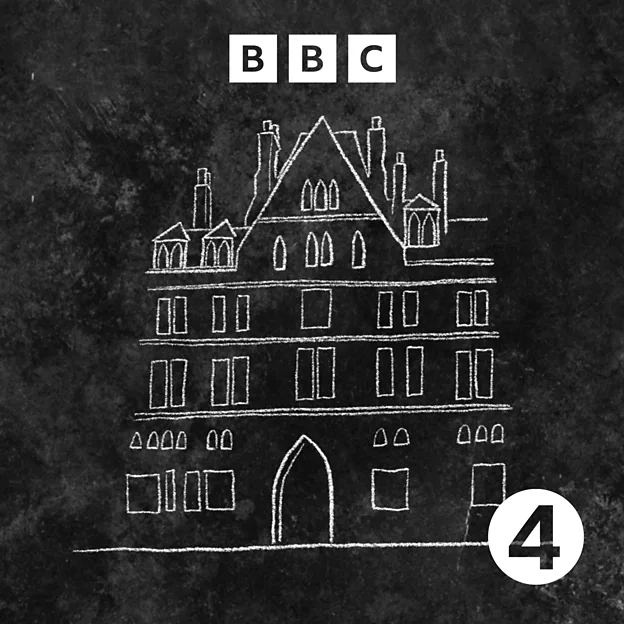 I think about Daisy Johnson's debut novel, Everything Under, about once a month, and I read it years ago. She is a tremendous writer, and this collection of interconnecting tales is probably her best work so far. All these stories take place in the same fictional hotel in northern England, featuring ghosts, human horrors, accusations of witchcraft, and strange messages. Think The Overlook but with dirtier carpets. Expertly narrated by Maxine Peake, Anne-Marie Duff, and Juliet Stevenson among others, it has become one of my comfort listens.
Voices in the Valley – Andrew Michael Hurley
BBC Radio 4 have been very canny in getting amazing authors to compose short story series. In a similar vein to The Hotel, Voices in the Valley is a collection of stories in the fictional northern village of Barrowbeck. This tales are very heavy on the folk horror, which Hurley does incredibly well (I highly recommend his novels The Loney, and Starve Acre). Probably best to not ask that old man in the flat cap why there are screams coming from his shed…
Side note – It's not horror, but Eley Williams' Radio 4 collection of chess-centric short stories, Gambits, is worth a listen too.
I really miss Manchester horror collective Curious Tales. They put out some wonderful anthologies in the mid-to-late 2010s, but things have been a bit quiet in the past few years. Anyway, the point of this is to say founding Curious Tales member, Richard V. Hirst, has a wonderful tale in Ghosts at the Old Library, a collection of tales inspired by the town of Levenshulme, a suburb of the aforementioned Manchester. My favorite of these tales is the knockout Ghost Story by Melissa Wan, but they are all worth a listen.
Danny Robins has carved a nice little niche for himself; using the medium of radio to scare the living shit out of people. If you haven't encountered any of his podcasts (or his incredibly successful play 2:22), I urge you to dive in. Some fiction, some fact, but all incredibly spooky.
This one is new to me, but I'm really enjoying diving into the archive. Nightlight is a horror podcast of stories written by Black authors, and performed by Black actors. The podcast is the brainchild of the multi-talented Tonia Ransom, who not only writes some of the episodes, she also performs them. Featuring authors such as Tananarive Due, Cadwell Turnbull, and Zin E. Rocklyn, there is a wealth of talent to discover. Also, check out Random's new audio drama, Afflicted.
This one is not really supernatural. Even more terrifying than that, it's about how weird and sadistic real people can be. More than a mere true crime podcast (I'm not really into those), this is a little more nuanced. Plus, it's hosted by Rainn "Dwight from The Office" Wilson, in another of his personas, Terry Carnation. If you want a good starter episode, I recommend The Hundred Miler, the second story on episode 19.
What did I miss? What's your favorite spooky podcast, or radio show?