Earlier this year, I had the pleasure of talking to Pete Riehl for his Chills at Will podcast. I had a blast talking about reading, writing, self care, and tons of other stuff.
Take a listen, let me know what you think!
And a note, I mistakenly said Samanta Schweblin is Spanish, when she is, in fact, Argentine. Apologies.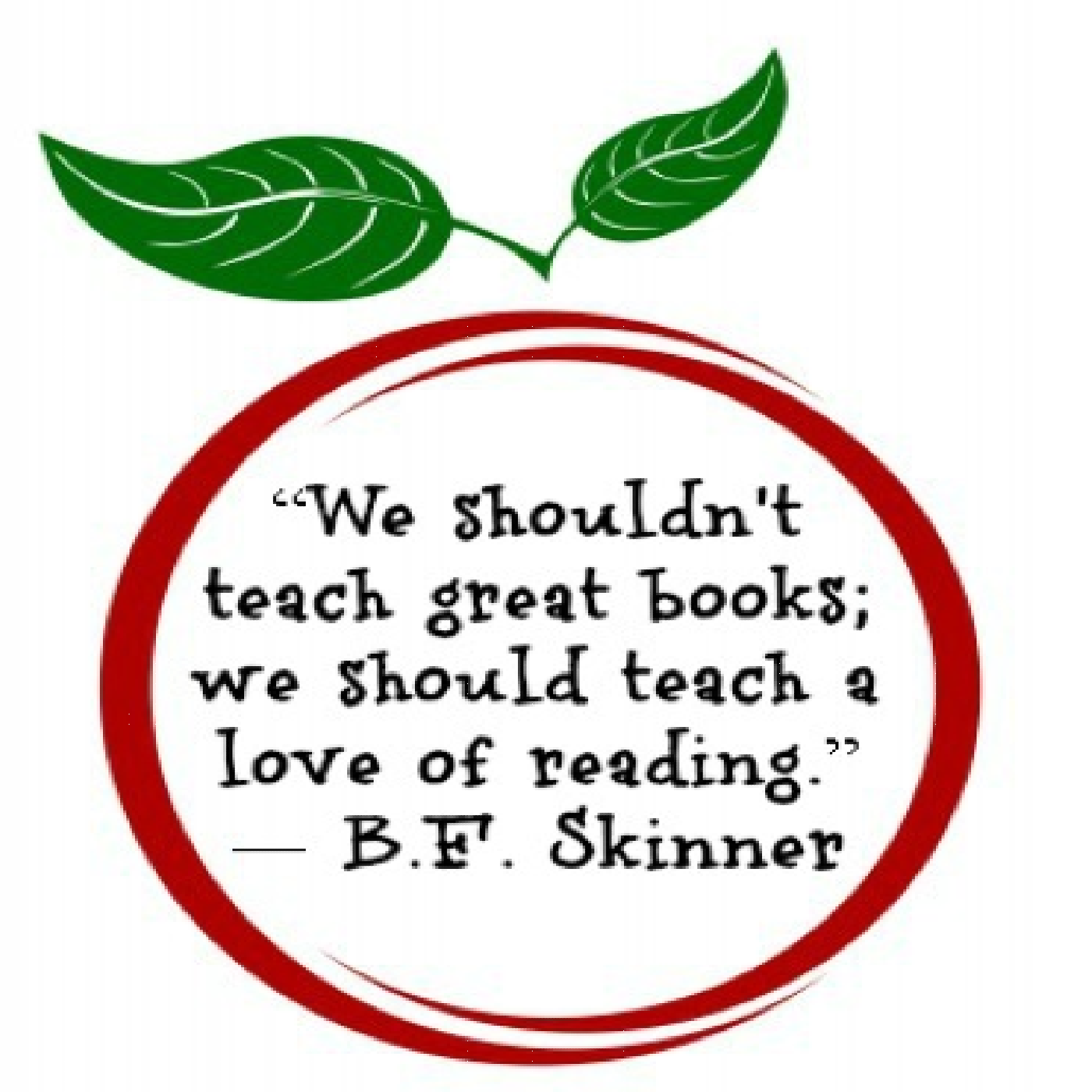 Episode 123 with Zach Harper: Hilarious and Perceptive Hoopshead, Multitalented Host and Writer of Podcasts like CinePhobe, Radio Host, and Basketball Writer at The Athletic
–
The Chills at Will Podcast
Episode 123 Notes and Links to Zach Harper's Work       On Episode 123 of The Chills at Will Podcast, Pete welcomes Zach Harper, and the two discuss, among other topics, Zach's "taking the leap" in leaving a previous job to write professionally about basketball, his versatility in writing and podcasting about sometimes disparate topics, how he watches basketball differently now, interesting stories involving him and interesting people, his lifelong zeal for hoops and great sportswriting, how basketball and sports should be fun, and "good" bad movies.    Zach Harper is a Staff Writer for The Athletic, covering the NBA. Zach joined The Athletic after covering the NBA for ESPN.com, CBS Sports, and FRS Sports since 2009. He also hosts radio for SiriusXM NBA and SiriusXM Mad Dog Sports Radio.   Listen to CinePhobe   Featured Writing by Zach Harper on Muck Rack   Featured Writing by Zach Harper for The Athletic At about 2:00, Pete gives poor Zach a tough and random question as Pete    At about 3:35, Pete asks about Chris Paul's legacy and Zach gives his thoughts on his place in today's NBA and NBA history   At about 6:15, Zach talks about Patrick Beverley's recent comments and his    At about 7:20, Zach discusses his ideas of team fandom as a sportswriter and his childhood fandom for the Minnesota Timberwolves   At about 10:30, Pete and Zach discuss the propensity for predictions and rankings and the like and Zach's perspective on them   At about 13:20, Zach responds to Pete's questions about the connection between the fairly-new openness of the sports betting scene   At about 16:50, Zach gives background on his journey that took him from the court of appeals to starting a basketball website and the road to professional writing    At about 19:05, Zach gives background on his reading and writing background, as well as his overall relationship with language and sportswriting from great publications like Slam and Sports Illustrated   At about 20:40, Zach details his affinity for the "inside" stories that he has heard from cohosts-former players like Sam Mitchell   At about 21:10, Pete and Zach reminisce about great ads from the Slam Magazine days   At about 22:00, Zach responds to Pete's questions about cohost Rick Mahorn    At about 23:05, Zach highlights an article in SÍ about Greg Maddux that changed his perspective on sports and athletes    At about 25:00, Pete gives Zach room to give his own scouting report on his hoops skills-present and past   At about 28:50, Pete shouts out a winning basketball team from Sacramento (hint: it's not the Kings)   At about 29:30, Zach shouts out Tom Ziller, Kelly Dwyer, and the Basketball Jones, among others as role models and inspirations as he got started writing about basketball    At about 31:10, Zach talks about being open to learning and Kevin Arnowitz and Henry Abbott their mentorship in linking Zach with True Hoop   At about 33:45, The Daily Dime is referenced as a place where Zach's hard work helped him further his career   At about 34:20, Zach describes his "baptism by fire" in being fairly new to ESPN when "The Decision" happened   At about 35:20, Zack explains the surrealism of working for ESPN   At about 37:40, Pete asks Zach about "personas" that may come with working in so many different media, including writing and podcasting  about basketball and cohosting the movie podcast, Cinephobe   At about 42;25, Pete and Zach focus on a series of articles from the summer of 2021 for The Athletic, and Zach responds to Pete's questions about surprising/disappointing teams from 2021-2022   At about 44:20, Zach uses the surprising and fun Memphis Grizzlies team to make a larger point about trash talk and fun in the league    At about 46:10, Pete picks the greatest dunk of all-time   At about 48:45, Pete and Zach discuss ideas of the NBA as a distraction, and specifically the scenario    At about 50:45, Zach describes the situation where he and Amin Elhassan went on the air with very little notice after the Bucks and Magic boycotted a game in the aftermath of the Jacob Blake murder   At about 52:45, Pete and Zach highlight the greatness of Amin Elhassan    At about 54:30, Zach charts the ethos and origins of Cinephobe   At about 57:00, in discussing the Rocky IV Cinephobe episode, Carl Weathers is given his just due     At about 58:40, Zach highlights the way the podcast views The Room    At about 59:50, Zach "fantasizes" about future projects, and shouts out inspiring ideas from friend Ian Karmel   At about 1:02:00, Zach responds to Pete's questions regarding how he watches basketball now that he writes about the game as a professional   At about 1:04:25, Zach gives his NBA Finals predictions   At about 1:05:15, Zach outlines his radio and audio episode info, as well as his social media    You can now subscribe to the podcast on Apple Podcasts, and leave me a five-star review. You can also ask for the podcast by name using Alexa, and find the pod on Stitcher, Spotify, and on Amazon Music. Follow me on IG, where I'm @chillsatwillpodcast, or on Twitter, where I'm @chillsatwillpo1. You can watch other episodes on YouTube-watch and subscribe to The Chills at Will Podcast Channel. Please subscribe to both my YouTube Channel and my podcast while you're checking out this episode.  This is a passion project of mine, a DIY operation, and I'd love for your help in promoting what I'm convinced is a unique and spirited look at an often-ignored art form. The intro song for The Chills at Will Podcast is "Wind Down" (Instrumental Version), and the other song played on this episode was "Hoops" (Instrumental)" by Matt Weidauer, and both songs are used through ArchesAudio.com.    Please tune in for Episode 124 with Robin Peguero. An Afro-Latino and the son of immigrants, he graduated from Harvard College and Harvard Law School. He has written for the Miami Herald, the Harvard Crimson, and the Harvard Law Review, and he served as a press spokesman in the U.S. House and as a speechwriter in the U.S. Senate before becoming a lawyer. He is currently a U.S. House investigative counsel working on domestic terrorism.    The episode will air on May 24.