Earlier this year, I had the pleasure of talking to Pete Riehl for his Chills at Will podcast. I had a blast talking about reading, writing, self care, and tons of other stuff.
Take a listen, let me know what you think!
And a note, I mistakenly said Samanta Schweblin is Spanish, when she is, in fact, Argentine. Apologies.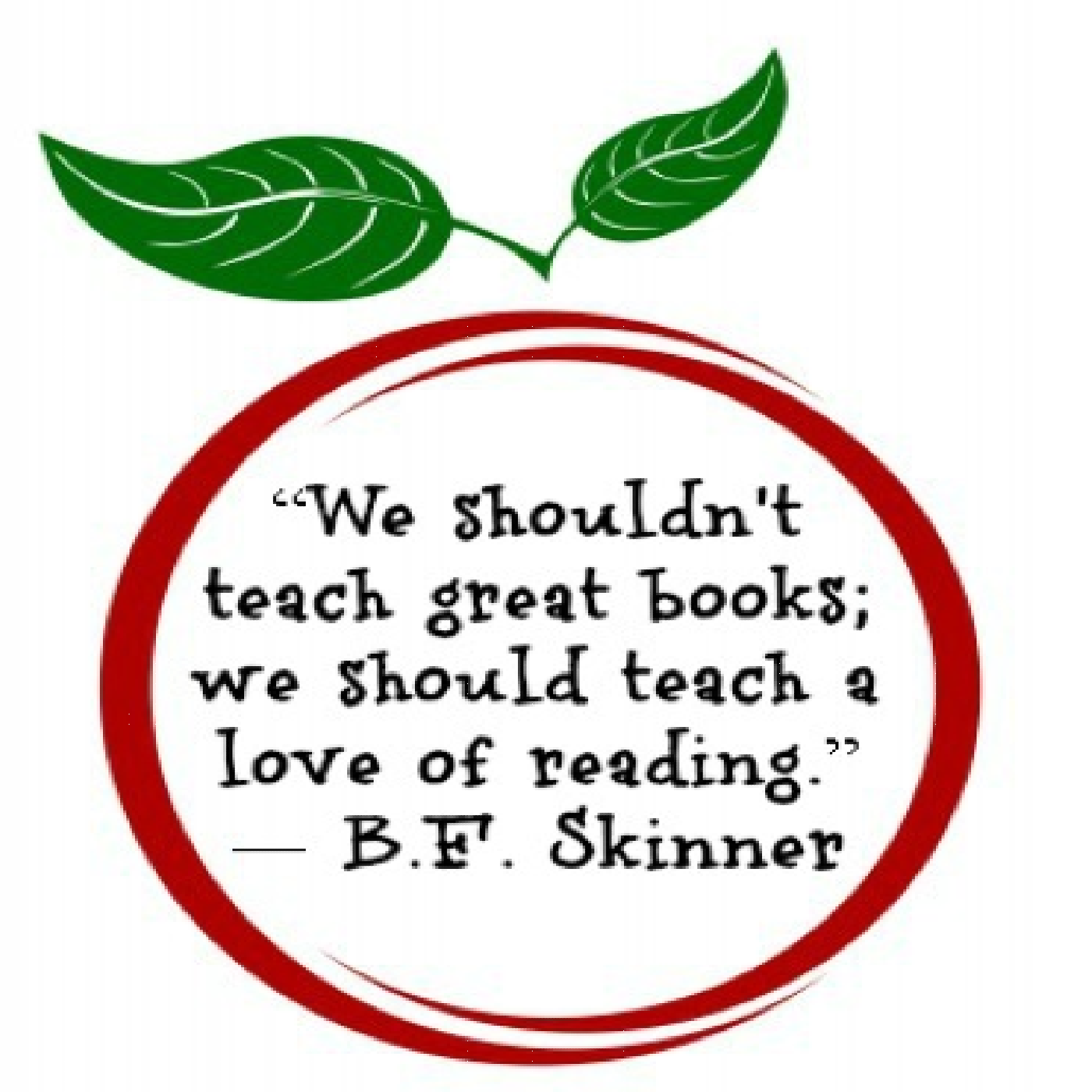 Episode 143 with Neema Avashia, Dedicated Educator, Mentor and Chronicler of Moving, Heartbreaking, and Reflective Stories in Another Appalachia: Coming Up Queer and Indian in a Mountain Place
–
The Chills at Will Podcast
Episode 143 Notes and Links to Neema Avashia's Work       On Episode 143 of The Chills at Will Podcast, Pete welcomes Neema Avashia, and the two discuss, among other topics, her lifelong love of words, books as sources of comfort and disappointment, formative writers like Abraham Verghese and Salman Rushdie, her own writing and its strengthening through workshops and writers' groups and through her work as an educator and activist, her book as a direct response to uneven and often wrong depictions of South Asians and more diverse Appalachian communities, the ways in which the book's diverse chapters coalesce, and salient ideas of home and belonging.       Neema Avashia was born and raised in southern West Virginia to Indian immigrant parents, and she has been a civics and history teacher in the Boston Public Schools since 2003. She is the author of Another Appalachia: Coming Up Queer and Indian in a Mountain Place, published in March 2022. Neema Avashia's Website   Buy Another Appalachia: Coming Up Queer and Indian in a Mountain Place   Neema is Profiled for CNN by Harmeet Kaur-"What it was like to grow up in Appalachia for a child of Indian immigrants" from July 14, 2022   Neema's Article for Lithub from Jan. 2021- "The Deep Connection of West Virginia's Indian Community"           At about 1:55, Neema sets Pete straight on the correct pronunciation of    At about 2:15, Neema discusses her childhood relationship with words-with Gujarati and English, her favorite books, etc.-and she    At about 6:10, Neema discusses reading as a way of exploring life outside of her small town, and highlights a seminal moment recently with hometown librarians    At about 8:05-10:20, Neema responds to Pete's question about representation; she cites racist and factually-wrong references to South Asian people in pop culture    At about 10:20, Neema describes moments in which writing became a love and a possible profession for her   At about 11:15, Neema talks about writers and writing that gave (and gives) her "chills at will," including the formative Salman Rushdie   At about 13:05, Neema is asked how teaching informs her writing, and vice versa, and she gives background on how her writing career has had stops and recent starts    At about 14:35, Neema explains how a lot of her inspiration for her book, Another Appalachia, is in direct response to the book and hoopla from JD Vance's    At about 16:35, Neema further expands on how she has learned "clarity" through teaching    At about 18:45, Neema responds to Pete's question about Neema's school community's reactions to her book publication   At about 20:15, Neema answers Pete's questions about books that have resonated with her students over the years-she highlights Jason Reynolds and Elizabeth Azevedo's work   At about 21:20, Pete and Neema discuss contextualizing works that resonate with young readers when    At about 23:55, Neema explains how her essays were found to have a "throughline" and how Grub Street Writers and Kenyon Writer's Workshop (and mentors like Geeta Kothari) help the book crystallize    At about 26:20, Pete compliments the book's opening and asks about Neema's rationale for its second person usage   At about 28:30, The two discuss a pivotal early passage about patriotism and "returning home"   At about 30:30, Neema discusses Appalachian tropes and how she balanced what people previously thought they knew about the region with counter examples    At about 34:30, Neema discusses the wonderful CNN documentary done by W. Kamau Bell and how she was profiled for the CNN website   At about 36:10, The two discuss the book's second chapter/essay and her parents' move to the United States and the two discuss connections to the great Abraham Verghese's work   At about 38:10, Neema speaks glowingly of the "masterpiece of a book," Cutting for Stone, as well as Anthony Doerr's All the Light We Cannot See   At about 38:40, Pete references Chaya Bhuvaneswar's fictional account of the 1984 Bhopal explosion in discussing with Neema the horrific tragedy and her father's working for Union Carbide    At about 42:30, Pete highlights the juxtapositions and comparisons between mother and daughter and mother and father that make the book stellar   At about 43:50, Pete and Neema discuss the "moment-in-time" essence of the profile of Neema's Indian "aunties" in the third chapter   At about 45:15, Pete and Neema discuss the salient chapter regarding Neema's connections to Wilt Chamberlain (and underhanded free throws) and the importance of supportive mentorship   At about 49:20, Pete asks Neema about how she sees any distinctions between "less than" and "different"   At about 50:10, The two discuss the painful chapter that deals with the wonderful relationship with "Mr. B." and his family and the implications of the ensuing and ongoing hateful narratives that have coupled with the growing influence of social media   At about 55:30, The two discuss ideas of "coming home" in the essay that deals with Neema's bringing her partner Laura to Neema's various homes; also, the two talk about a cool connection and memories attached to Kenny Rogers and Dolly Parton's "Islands in the Stream"    At about 57:30, Neema gives background on her ritual enacted to remember her beloved cousin after his death    At about 1:00:25, Neema explains hireath and its connection to a chapter in the book; the conversation moves to saudade, the Portuguese concept that informs much of the book   At about 1:02:20, Neema delves into the ideas connected to sharam and links between her writing and her cousin's social media livelihood   At about 1:05:00, Pete and Neema discuss ideas of shame on Sept 12, 2001 from Hasan Minhaj's Homecoming King   At about 1:07:05, The two discuss the book's last chapter with the quote, " 'I am from here, but no of here' " as a launch pad   At about 1:10:30, Neems talks about upcoming projects-("Be Like Wilt" as a children's book? Yes, please!)   At about 1:13:30, Neema gives out her contact info and social media info while shouting out independent bookstores    You can now subscribe to the podcast on Apple Podcasts, and leave me a five-star review. You can also ask for the podcast by name using Alexa, and find the pod on Stitcher, Spotify, and on Amazon Music. Follow me on IG, where I'm @chillsatwillpodcast, or on Twitter, where I'm @chillsatwillpo1. You can watch other episodes on YouTube-watch and subscribe to The Chills at Will Podcast Channel. Please subscribe to both my YouTube Channel and my podcast while you're checking out this episode.  This is a passion project of mine, a DIY operation, and I'd love for your help in promoting what I'm convinced is a unique and spirited look at an often-ignored art form. The intro song for The Chills at Will Podcast is "Wind Down" (Instrumental Version), and the other song played on this episode was "Hoops" (Instrumental)" by Matt Weidauer, and both songs are used through ArchesAudio.com.    The Chills at Will Podcast is joining Patreon in October! Pete will be spreading the word-sharing links and discussing the perks that come with Patreon membership during next week's episode with Gustavo Barahona-Lopez. Keep your ears and eyes out as we unveil Chills at Will merch like refrigerator magnets and t shirts and unlock bonus episodes.     Please tune in for Episode 144 with Gustavo Barahona-Lopez. He is a writer and educator from Richmond, California. In his writing, Barahona-López draws from his experience growing up as the son of Mexican immigrants. His poetry chapbook, "Loss and Other Rivers That Devour," was published by Nomadic Press in February 2022.     The episode will air on October 4.